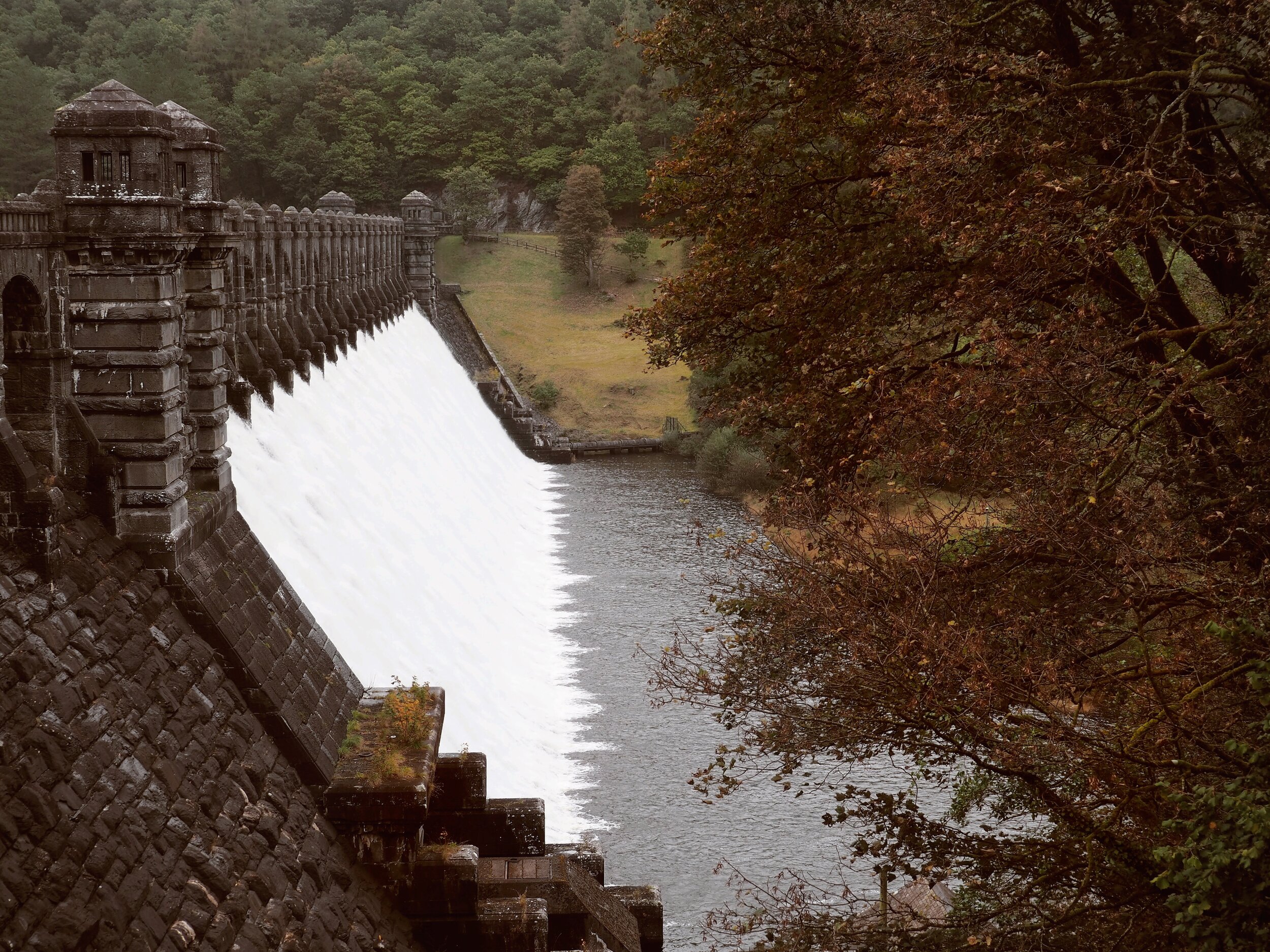 Day trip adventure in Powys to see a famous site.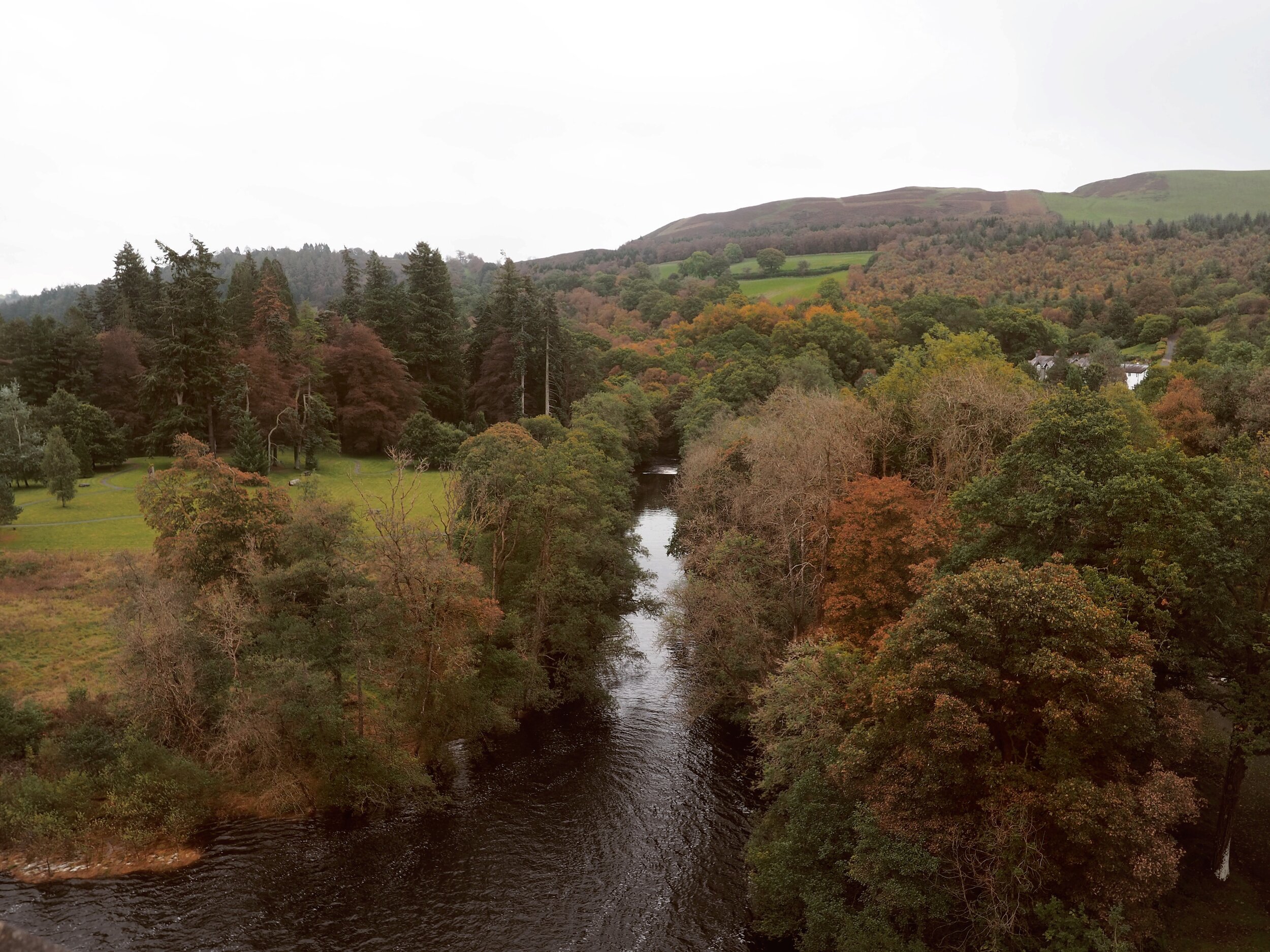 We headed into Wales, to the edge of Snowdonia, to a place we had been wanting to explore for a while. Lake Vyrnwy is a 24,000 acre RSPB sanctuary with a stunning lake, large man-made dam and plenty of woodland walks.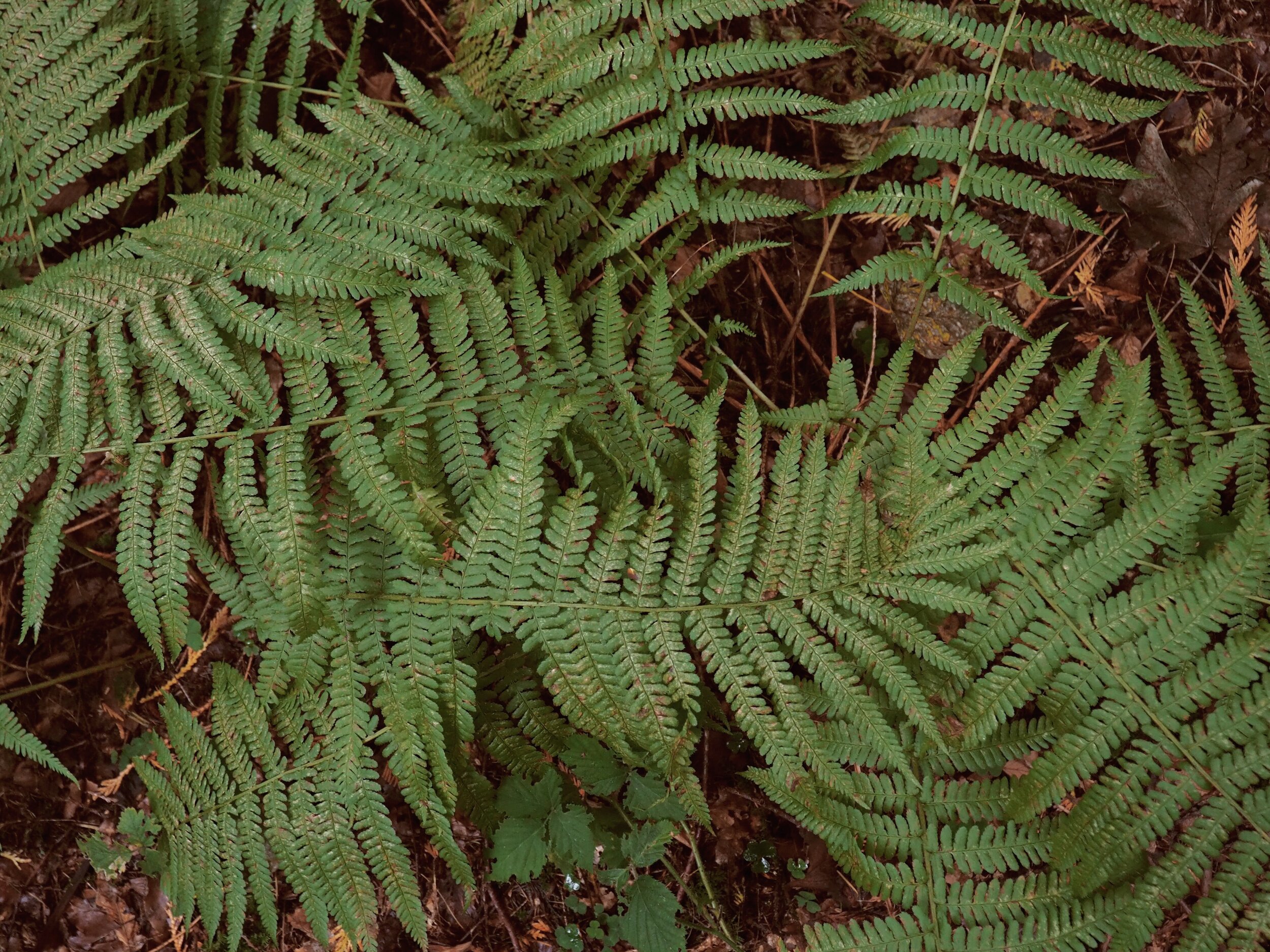 The car parking is by donation and there is a cafe and a shop selling local crafts, as well as RSPB items, but the main attraction is the scenery. The lake is set amongst the rolling Welsh hills with a patchwork of pine and native woodland trees.
Nature is in full force there. We saw mice, squirrels, and a large number of small birds. The visitor centre has a fantastic bird hide where you get a great view of Chaffinches, Nutcatchers, Blue Tits, Coal Tits and Goldfinches plus many more that didn't grace us with the presence. There was also evidence of Cuckoos in the woods with a large number of trees showing signs of being worked on by the busy little birds.
The lakeside driveway road, circles the lake allowing you to observe the lake from all angles.
Picnic areas and rest stops surround the waters edge. The road is used by cyclists, cars and walkers throughout the year.
How perfect is this little boat house?
Buildings such as these always get my imagination running wild. What would you use a lakeside space like this for? Storage of your boats? A space to make and create? A tranquil room to think and maybe write?
There are many buildings around the lake.
The Straining Tower looks like a German castle turret with its green spire on the lakes edge. The dam holds back the body of water allowing it to feed the city of Liverpool with drinking water.
We visited the area on a wet and misty Autumn day, but the lake and surrounding hills are beautiful at any time of year.
The mist rolled in from Snowdonia during our time there. It left the lake covered in a thick, beautiful, rolling blanket.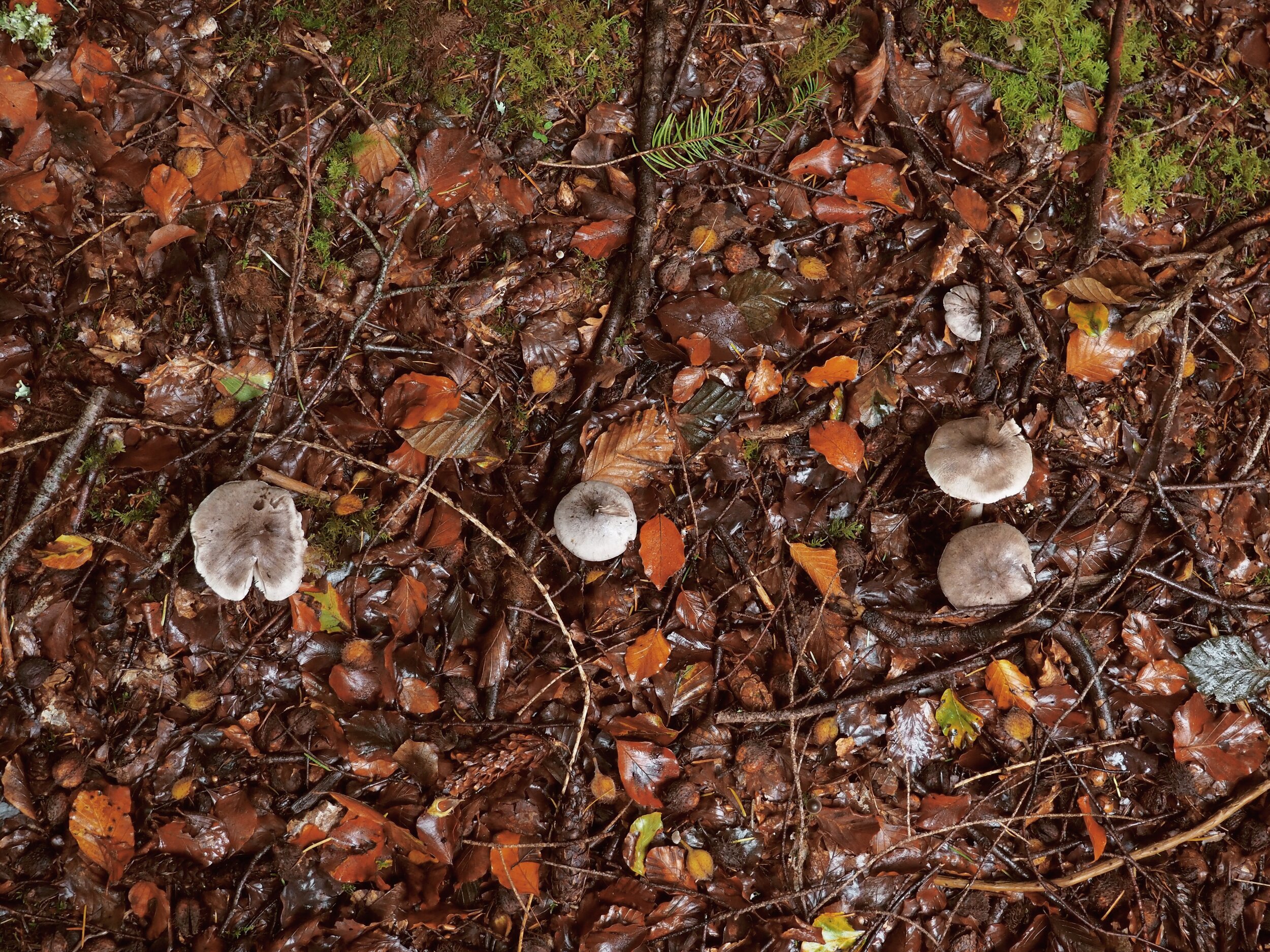 There are many set walks to explore or you can test your orienteering skills and find your own path!
On our walk we certainly felt like Autumn had well and truly begun.
Mushrooms, berries, nuts and pine cones littered the forest floor with natural confetti.
We loved our Autumn walk here but look forward to returning during another season to see how it changes.